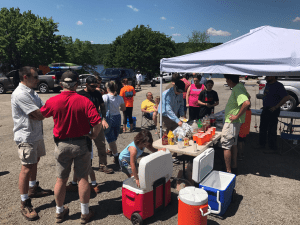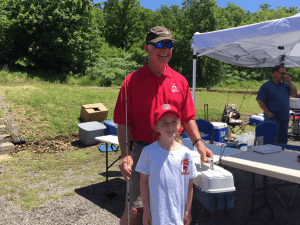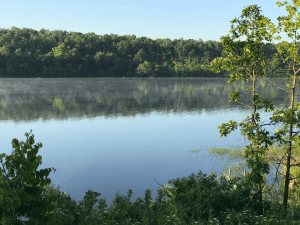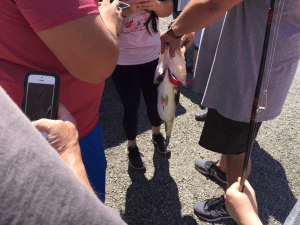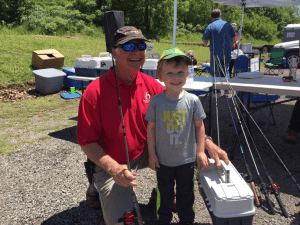 Information & Directions
Calling all kids ages 2 through 15! Come out to Lake Bixhoma from 8 am – 12 pm on Saturday, May 11th, 2019, and fish for the BIG one! Bring your own pole and bait! As this is a family-friendly event, the whole family can fish but bring your own pole and bait, too! A fun time to share the joy of fishing with your child!
Kids ages 2-15 can enter the competition by age group (2-5, 6-11 and 12-15). There will be 1st, 2nd and 3rd place prizes awarded for each age group. Don't worry if you don't know how to fish – there will be someone there to help you learn!
Registration 8:00 a.m. – No charge to participate