Part of the Green Corn Festival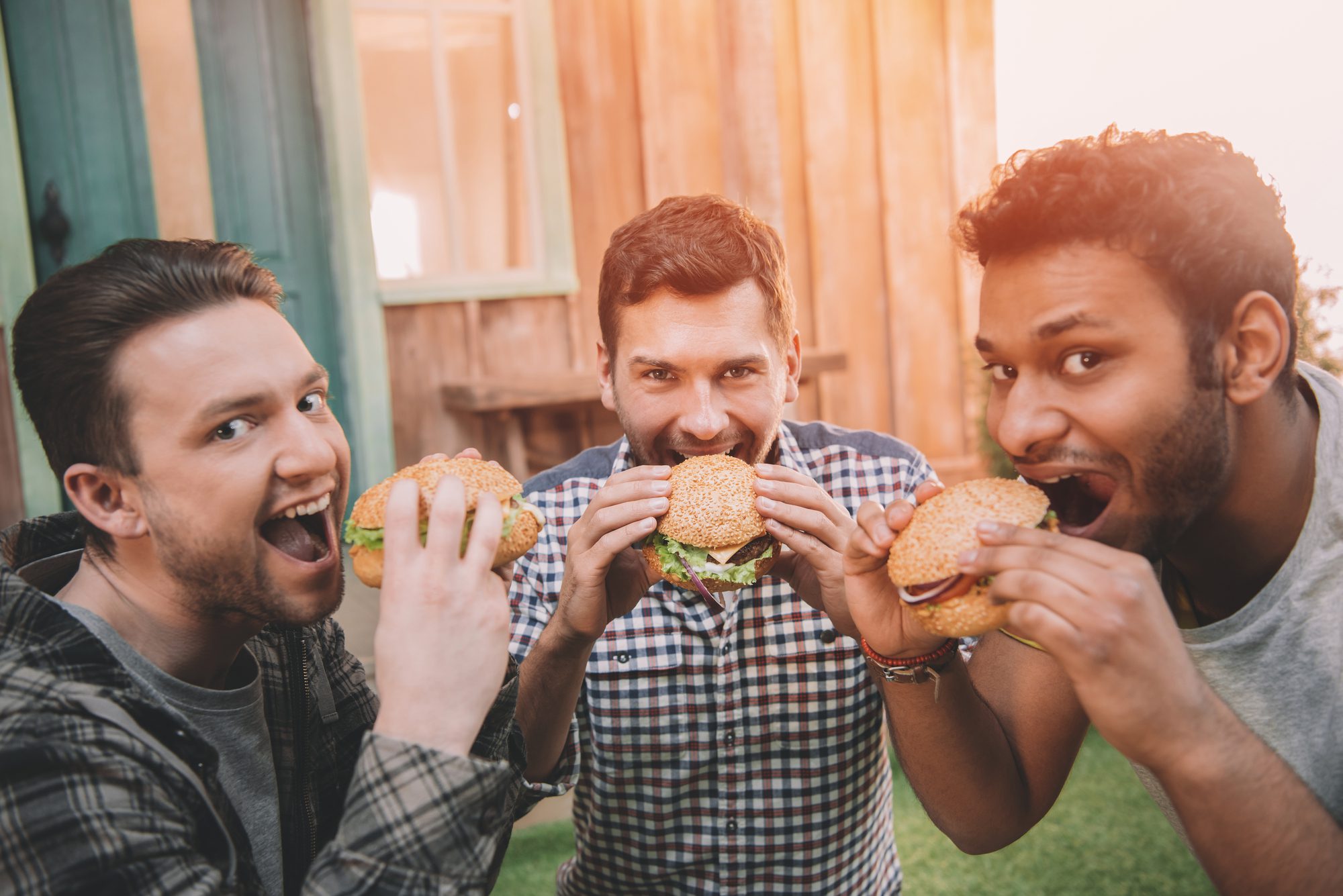 There can be up to 10 contestants.  Each contestant will be allowed 2 Hoss Cheeseburgers. Whoever can finish the most in 10 minutes wins:
Cheeseburger Chain Trophy

Coupons for 10 Scott's Hamburger Baskets!

Some Scott's Hamburger Swag
$500 will also be donated to Bixby's Special Olympic program in their name!
Entries:
Nobody has entered yet. Be the first!