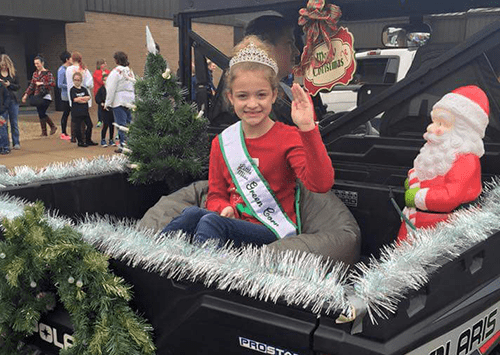 Youth Leadership Lunch
Each year, the Optimist Club and local businesses sponsor a special event that recognizes top high school seniors that demonstrate leadership in Bixby Public Schools. Students are selected by their teachers and counselors.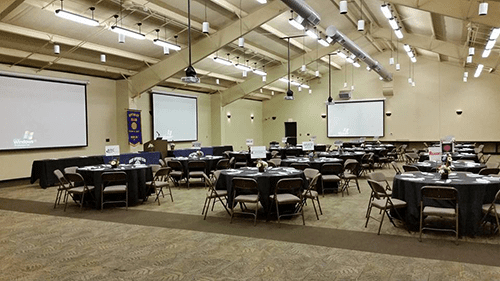 Oratorical Contest
This contest allows Bixby school youth to gain experience in public speaking on a pre-assigned topic and if qualified, to participate at the district and state levels of competition.
The Optimist Club of Bixby is encouraging area students to speak their minds about the topic of  "If I were leader of the free world, the first issue I would address would be… " as part of the Optimist International Oratorical Contest for 2011. The deadline to hand in speeches is March 23, 2011.