Bixby Green Corn Festival
About the Festival
In Bixby, OK, the biggest event of the summer is the annual GREEN CORN FESTIVAL. Held in June in downtown Bixby, it is a true "community celebration" dating back to the area's agricultural heritage.
The Festival is designed as good, old fashioned, family-oriented fun. Starting at 6 p.m. Thursday night it features live music, arts and crafts, food and a carnival. A talent show, to highlight area youth, is held on Friday at the Bixby Community Center. The Green Corn parade entertains the crowds Saturday morning before a day of great games and contests for the young and young at heart.
Charley Young Park's gazebo stage in downtown Bixby (1 block south and east of 151st and Memorial Dr.) is the site of on-going live music throughout the festival. The park is surrounded by food and craft booths and is the site of most of the festival's games and contests. Just a hop and skip to the north is the carnival … can't miss the ferris wheel. Cool off during the heat of the day Saturday afternoon by joining in a few games of Bingo at the Bixby Community Center.
Location & Hours
Charley Young Park in downtown Bixby
12-128 West Dawes Avenue, Bixby, OK 74008
June 24th, 25th, 26th
Saturday, June 26th @ Noon
Winner gets half of the entry fees
Second place gets 25%, the other 25% is donated to the Bixby Special Needs Program for students
---
Friday, June 25th @ 6:00pm
Winner gets all the entry fees donated in their business name to the Bixby Schools Student Special Needs Program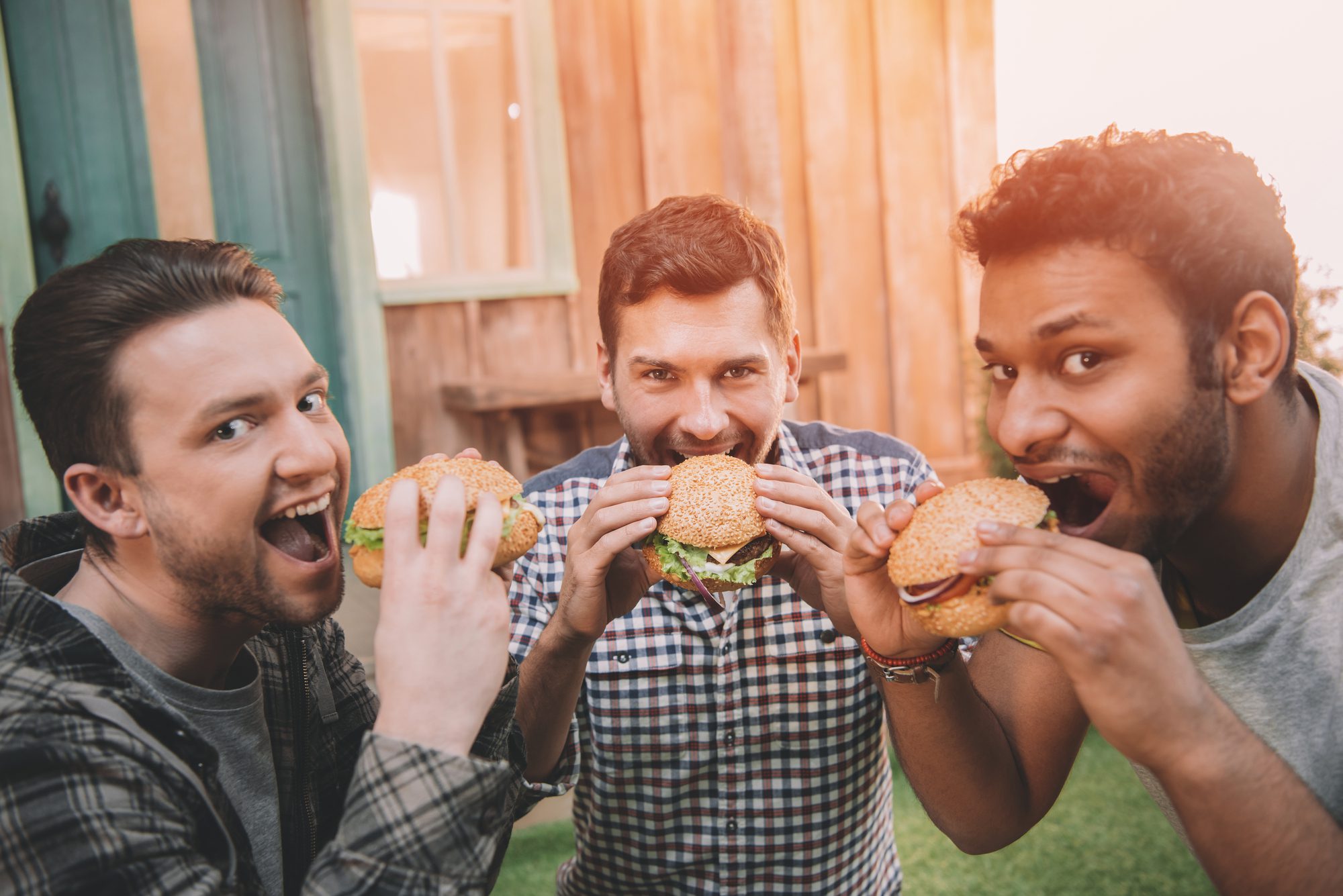 Thursday, June 24th @ 5:30pm
10 spots available to the highest bidders! Winner's entry fee is donated to the Bixby Special Olympic Program in their name, wins some cool Scott's Hamburgers swag and 15 cheeseburger baskets!
What could be more traditional and fun than an afternoon or evening on a bright summer day, with lemonade to sip, an array of crafts and gifts to purchase, a variety of foods to eat, carnival rides and music to enjoy listening to with friends and family?
Come join us at the BIXBY GREEN CORN FESTIVAL.